Red Tea, also commonly known as Rooibos tea has many benefits such as weight-loss and insomnia.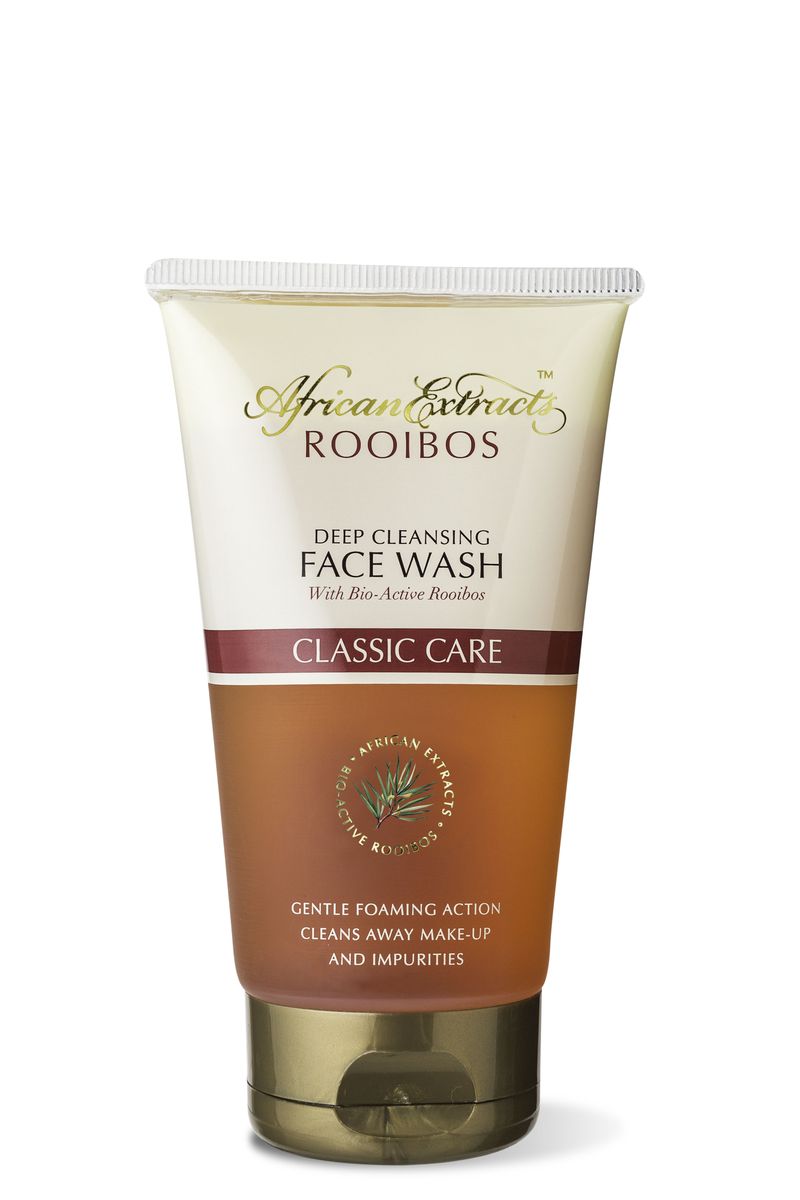 However, the benefits Red Tea can provide your skin with, is priceless.
Rooibos is rich in colour and is very gentle which is why it can be used on all types of skin but interestingly enough, it also treats oily skin, acne, eczema or any rash and skin irritation.
Useful DIY Face Products :
The Recipe: Using Red Tea (Rooibos Tea)
As a face wash:

Make a strong pot of Rooibos tea (three cups of boiled water and two teabags or two teaspoons of loose leaves) and pour it into a bowl.
Allow to cool to lukewarm (or add some cold water) and use to wash your face.
This is a great skin refresher and acne treatment.
As a toner:
Add one teabag (or a teaspoon of loose leaves) to a cup of boiled water.
Allow to steep and cool.
Moisten some cotton wool (or a small piece of clean soft cloth) with the cooled Rooibos to tone your skin.
Or use a 50/50 mixture of Rooibos and apple cider (or rose petal) vinegar as a toner.
As a Compress:
Wet a cloth or towel with cooled Rooibos (prepared as above).
Apply to troubled spots (e.g. eczema, rash, sunburn) to soothe and heal.
As a Cooling spritz:
Cooled Rooibos in a spray bottle is great for refreshing the skin in hot weather.
It will also soothe sunburn and help protect against skin cancer.
Use alone or mixed with vinegar as above.